My Very Best Friend is less than a cup of coffee today. $2.99, on kindle.
Two best friends, one is a time travel romance writer who has zero romance in her life and a custom made stroller for her four cats, the other is missing and has too many secrets.
Set in Scotland with a man in a kilt and lingerie bike riding at midnight. Lots 'o laughs.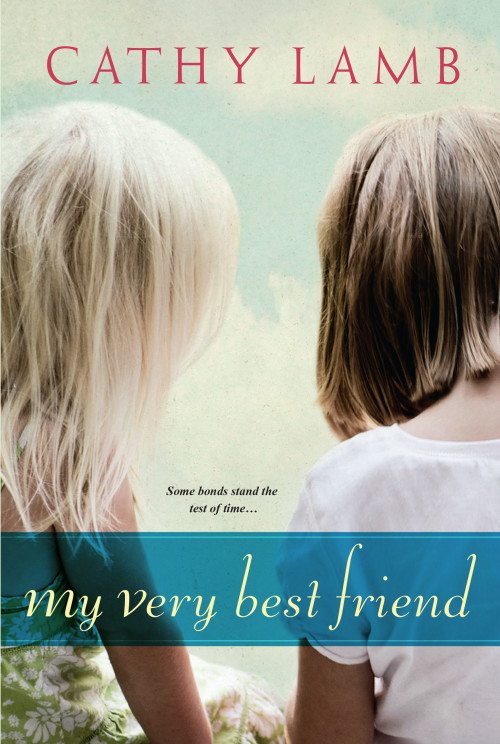 Amazon:  https://www.amazon.com/Very-Best-Friend-Cathy-Lamb-ebook/dp/B00P53BX3K/ref=tmm_kin_swatch_0?_encoding=UTF8&qid=1490641444&sr=8-3-fkmr0