Greetings from Oregon!
My new novel, My Very Best Friend, is now on the shelves.
So what is this story about?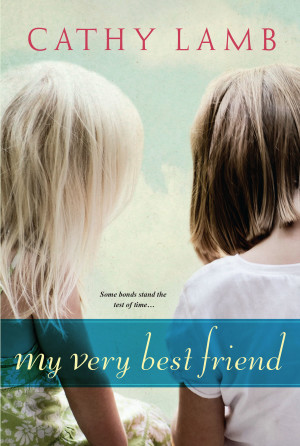 An old stone cottage in Scotland.
An overgrown garden. A man in a kilt.
Lingerie bike riding at midnight. Tea and crumpets.
Two best friends.
One is missing.
I truly hope you like it.
I will be speaking at Powell's Books in Cedar Hills in Beaverton, Oregon on Tuesday, August 4th at 7:00, and I would love to see you.
I am wishing you a wonderful summer filled with books, chocolate, coffee, and time to daydream.