If You Could See What I See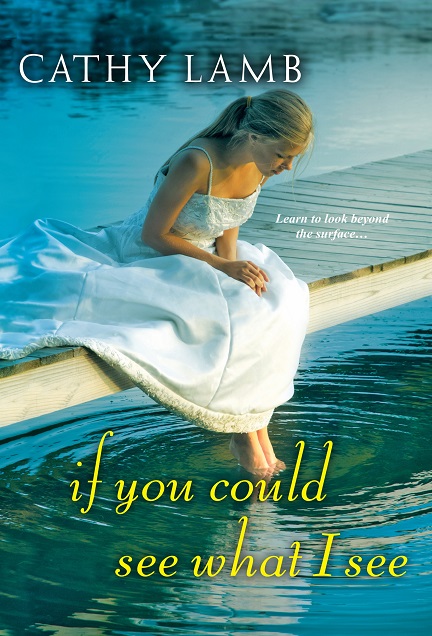 Coming in August 2013!
This is the first sentence of my new book, IF YOU COULD SEE WHAT I SEE:
Black.
Yep. That's it. One word.
Blurb on the book, below.
Documentary filmmaker Meggie O'Rourke's life has collapsed. She has no home, little money, and has wandered the world for a year to get rid of memories she would like to forget forever.
She's heading home to Oregon to work in the family's struggling lingerie business, Lace, Satin and Baubles. Meggie loves her iron willed Grandma, her continually bickering sisters, and her blunt sex therapist mother, but they can be exhausting.
After she interviews her Irish – born grandma and hears the tragic secrets she has held close for decades, Meggie is inspired to interview the women in her family and their employees about their favorite bras, thinking she can use the stories on the Lace, Satin, and Baubles website.
She gets much more than she expected — stories of hopes, regrets, loss, hilarity, heartache and joy. Through the women's stories, Meggie begins to find clarity in her own life and a way to move forward into the future…
Available in August 2013 at all the usual book stores.
ISBN-10: 0758259409 | ISBN-13: 978-0758259400