The First Day of the Rest of My Life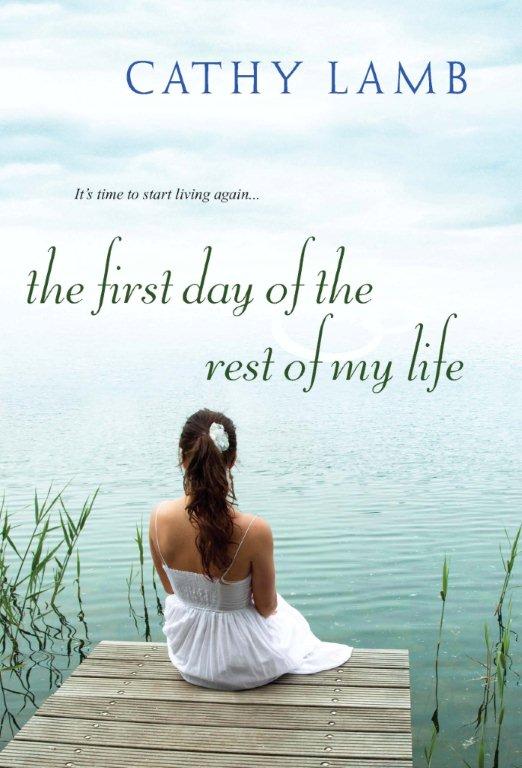 The First Day Of The Rest of My Life is about a beauty parlor on Cape Cod, pink, gunshots, a lavender farm in Oregon, sisters, an Irish fisherman father, a grandfather's terrible  secret, the Land of the Swans, a battered and scratched violin that tells a story all on its own, and everlasting love.
This is a little snippet of why the title, THE FIRST DAY OF THE REST OF MY LIFE was chosen….
"I think, Annie, as overly dramatic as this sounds, that today, right now, on a sailboat, eating pizza, wearing pink, with that killer whale out there goofing around…"
"Yeeeesss?"
"Today is the first day of the rest of my life. I'm starting over. I'm re-doing myself."
"Super duper," Annie said. "It is cheesy, but I'll start over with you. It'll be the first day of the rest of my life, too. My first goal: Give up my trips to Fiji."
I whipped my head around to confirm that strange declaration. "You're kidding?"
She smirked. "Duh. Yeah, it's a joke. Where there are animals with abusive owners, there will always be explosives."
We clinked our beer cans and watched the sun sink between the islands, like a sleepy blob of melted gold, the waves turning purple and orange in the light. "To explosives," I said.
"To starting over," she said.
"Cheers."
Available at all the usual book stores.
ISBN-10: 0758259387 | ISBN-13: 978-0758259387