A Different Kind of Normal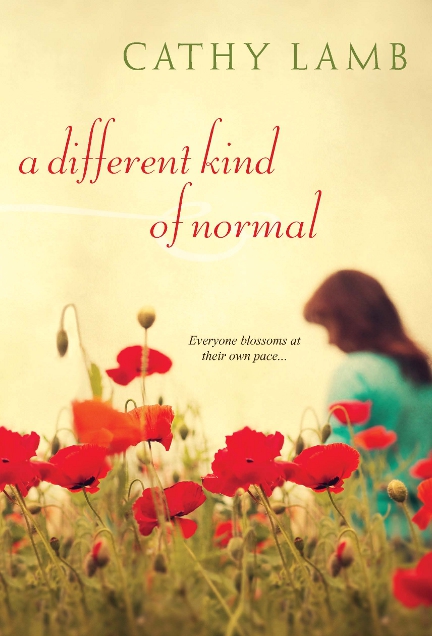 A Different Kind of Normal is about a kid with a big head, a hospice nurse and a surgeon, a family of witches, spells, spices, herbs, a greenhouse, and basketball.
It's about a woman named Jaden, with one blue eye and one green eye, who does what's right, and wears some kick – butt boots while doing it.
It's about her son, Tate, who shows courage and strength in the face of enormous adversity. It's about an outspoken soap opera actress and a muscled single father of four who creates original floral bouquets.
It's about family.
I went way back in the Bruxelle family's history to build the story: From England and a torch wielding mob, to South Carolina pre-Civil War and the Underground Railroad, to the difficulties of the Oregon trail…and on to the modern story out in the country in Oregon.
The old, white house, built by Jaden's ancestors, and surrounded by the flowers and herbs that this family has planted for centuries, has its own story to tell, as do Tate and Jaden, who, in the end, truly need a little magic and a miracle.
I loved writing it, I hope you love reading it.
Available at all the usual book stores.
ISBN-10: 0758259395 | ISBN-13: 978-0758259394