You're Still The One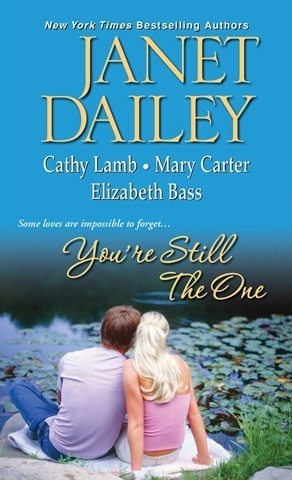 My new anthology, You're Still The One, has just been released.
The story I wrote is titled, The Apple Orchard. It's about Allie Pelletier, who escaped from her dangerous life in a trailer park as a teen, fell in love, and lost that love. It's also about an apple orchard, mysteriously inherited, quirky pets, leaving a career that had no meaning, Yellowstone, apple pies, a secret pain, a barn dance, and re-finding the lost love.
Hope you enjoy it.
Available at all the usual book stores.
ISBN-10: 1420124196 | ISBN-13: 978-1420124194